Jim "Cactus Jack" Stanley (Guitar, Vocals)
From Maitland, Florida:
The "Wild Man of Rock-N-Roll"; himself. The ultimate master of "Party"! You never know what's going to happen next. From unbelievable antics to screaming slide leads, and lyrics from (Who knows where). Has been known to lead tuxedo clad crowds into swimming pools. Head Mounted Pyrotechnics? Poodle skirts, latex glove blowing contests. Flaming Hurricane drinking contests, conga lines on Walt Disney World Monorail loading platforms, you just never know."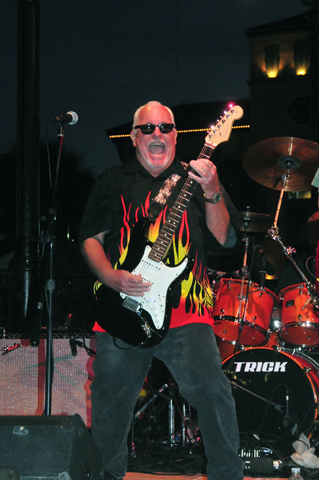 Tom "The Bopper" Oliver (Guitar, Vocals)
From: Buffalo, New York
At 6'2″ (formerly over 300 lbs), the "Big Bison" has been performing with Cactus Jack (generally as his "straight man") since 1968. He has a bluesy guitar style and wide vocal range.
A few years ago, he trimmed off some 100 lb.; formally handing over the title of "biggest guy in the band" to "Mighty Joe Adcock". 
FACTOID: He also programs computers and web pages.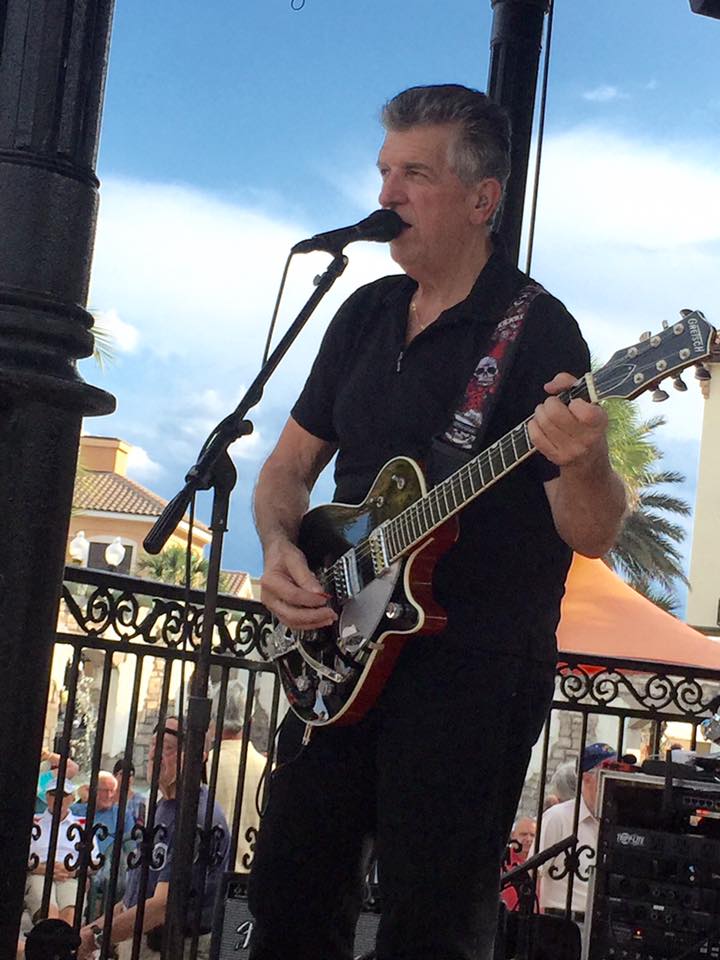 Mike "Colonel" Parker
(Keyboards, Vocals
From: Miami, Florida: " The Colonel" is the band's primary stabilizing factor. Mike keeps things together. He is the architect for most of the group's uniquely-styled musical arrangements. Playing Piano, Organ, Synth, along with precise background vocals and percussion. "The Colonel" brings it all together ensuring that the show has no musical gaps.
FACTOID: Mike has a "thing" about helping people gain knowledge and skills they'll need for the future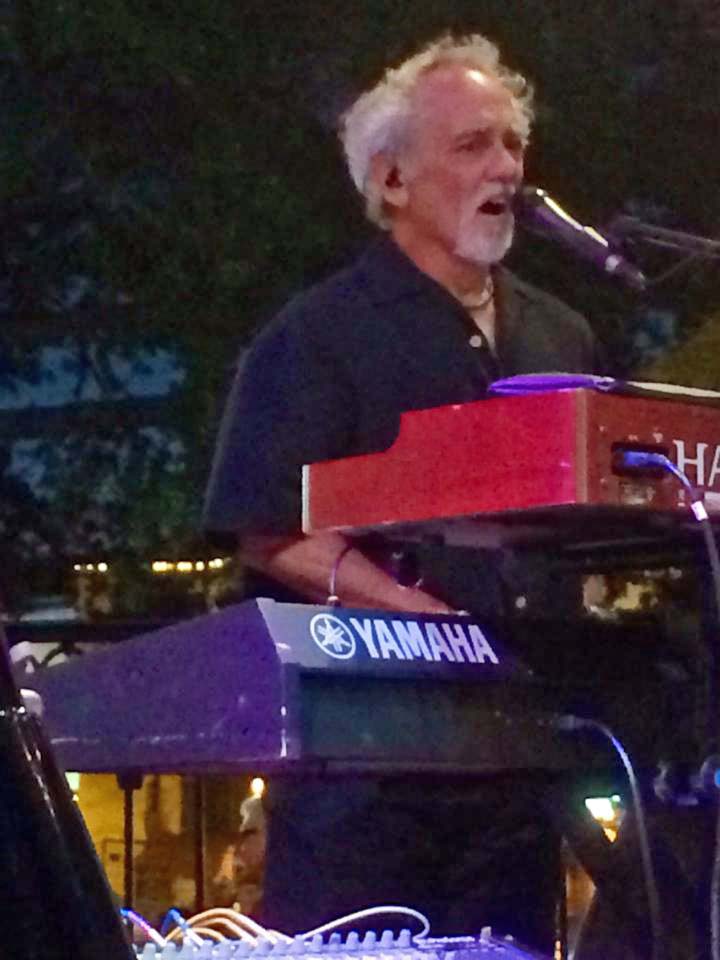 Joe "Mighty Joe" Adcock (Drums, Vocals)
Hails from Saint Joseph, Michigan; transplanted to Kissimmee, FL in 1967. 
Coming in at 6'4″, sometimes playing with "King Kong"  drumsticks (the size of baseball bats), along with being the youngest at the time, the band gave him the moniker "Mighty Young Joe". Joe always considered not to be compared to a giant primate. With the addition of the group's bassist, Scott Lucas…(who is mere moments younger than Joe) "Young" was officially dropped from his moniker.
FACTOID:
When Joe's not giving he drives 18 wheelers with 52′ trailers full of ice cream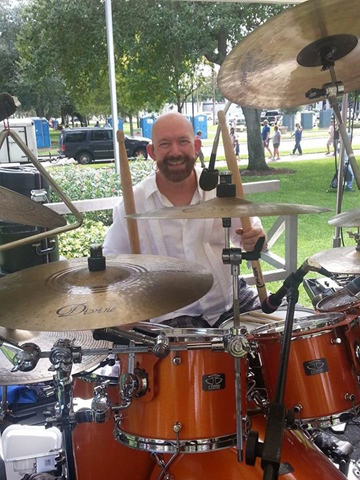 "Elron" Scott Lucas
(Bass, Vocals)
From: Pittsburgh, Pennsylvania: "Elron" Scott Lucas is the newest addition to the "Cactus Jack and the Cadillacs" brotherhood.
Born in Pittsburgh, raised outside New York City before settling to Florida in 1969.
Scott started playing bass at age 13. He grew up in a family of entertainers. His mom was a dancer on the Soupy Sales Show. His brother and son also well established local musicians. Music is in his blood.
Scott is a master of the 6-string and fretless basses; along with being an accomplished vocalist.
FACTOID: Scott is an avid collector of plasma, LED, and neon lights. (Maybe that's because Scott is attracted to the stage lights like a moth!)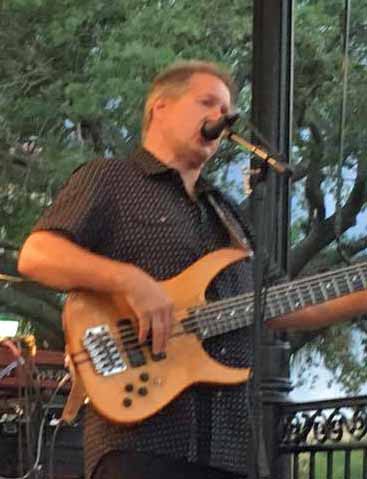 Curt Coniglio
"Professor Gadget"
(Engineer)
(Biography Under Construction)
FACTOID:  When not inventing audio gadgets or mixing the band, he repairs and builds tube guitar amps.
AKA "TubeAmpCurt"